OUR PROCESS
We are committed to using only the best quality, high performance materials and state-of-the-art factory methods. Complemented with our exceptional levels of customer service, we ensure all of our doors and windows are manufactured on time, and not only look good but perform well – high performance engineered timber for superior strength and stability, and a three coat micro-porous finish allowing timber to breath without damaging the surface coating.
TILT & TURN WINDOWS
Our tilt and turn window range is one of the most versatile window on the market. An inward-opening sash, the window provides both an inward tilt and inward open facility enabling easy window cleaning from inside the property. The windows are hung on pre-tensioned springs and have a title and slide bottom sash which efficiently tilts inwards into the room for ventilation.
This design provides excellent performance against the elements. Coupled with its featured security system, our tilt and turn window range is the perfect choice for medium and high rise residential and commercial buildings.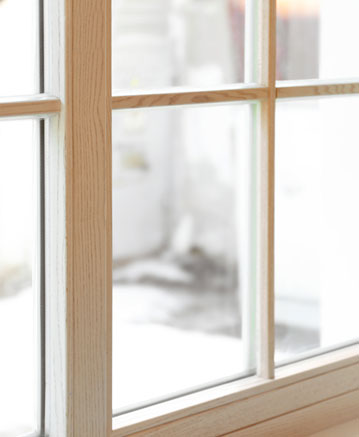 BEST PRACTICE
Moxom Joinery has achieved a number of accreditations, including the British Woodworking Federation's (BWF) Code of Conduct Standard. This rigorous standard of workmanship, company stewardship and environmental disciplines includes an 8 point assessment:
Customer care and response to complaints
Technical expertise and training
Environmental impact and waste management
Sustainability: members must use their best endeavours to meet best practice and source from sustainable sources
Financial status and stability
Full insurance cover
Clarity of contractual dealings
Compliance with employment, health and safety and education legislation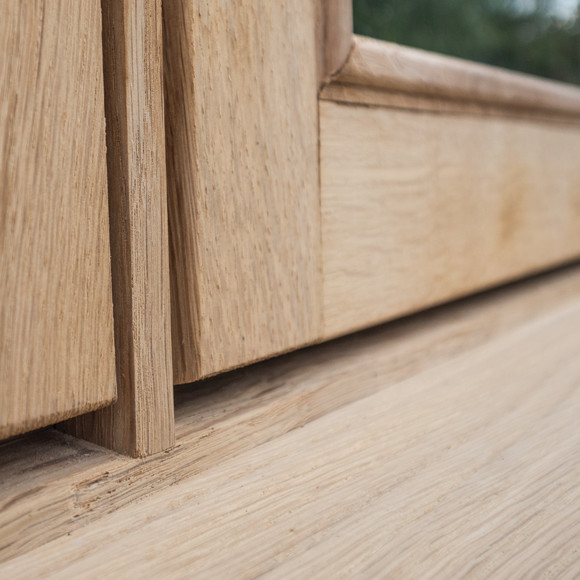 Timber
All of our windows and doors are fully factory finished with either the highest quality engineered timber or the high performance wood, Accoya.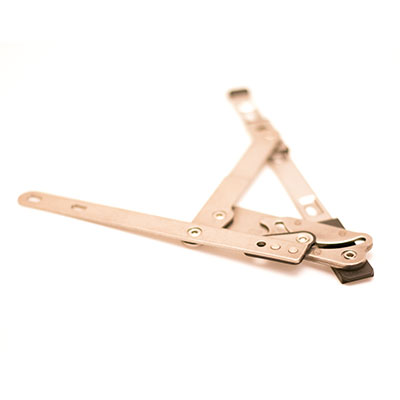 Friction Hinges
We offer a comprehensive range of robust stainless steel friction hinges with metal end caps for multiple casement window configurations.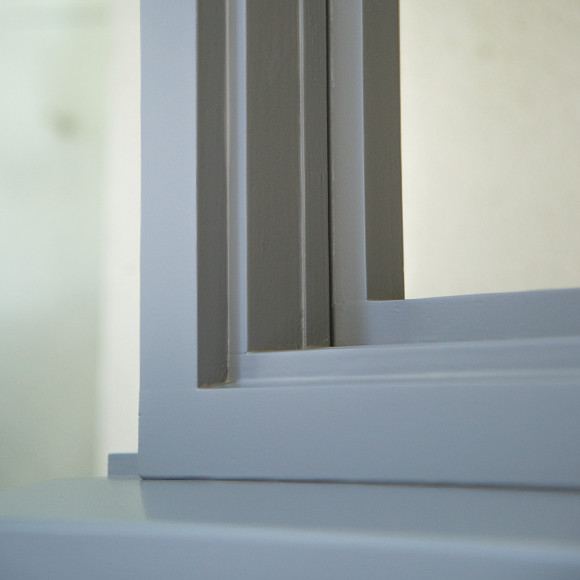 Colour Finishes
We offer a fully finished, three coat micro-porous window and door range. Why not a splash of colour with your choice of any RAL, BS or NCS colour?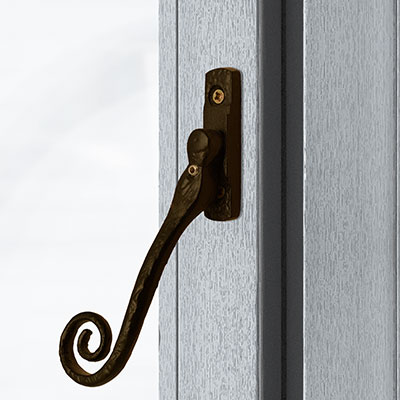 Ironmongery
Our extensive range of windows & doors is complemented by a selection of hardware, for both contemporary and traditional properties.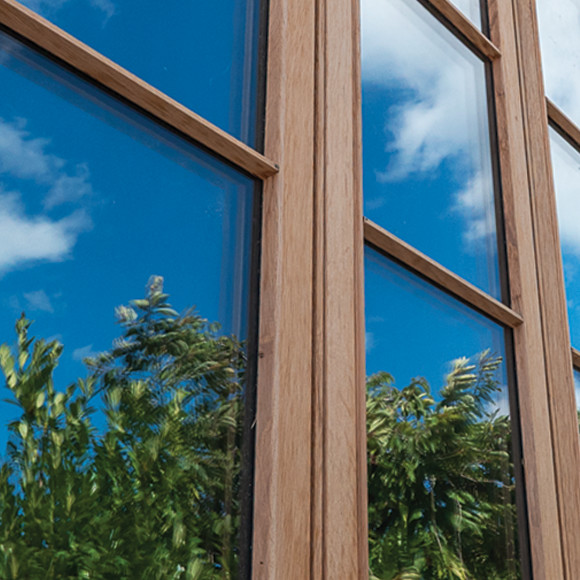 Glazing
Our ranges are supplied with a variety of glazing options – from double glazing and triple glazing to slimline double glazing and acoustic options.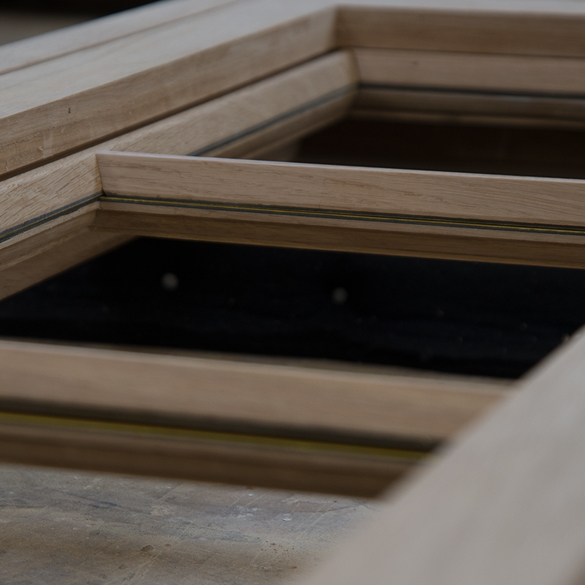 MOULDINGS & BARS
Our Moxom Joinery mouldings and bars range of frames, sash profiles and bars complement both traditional and contemporary styles.