OUR PROCESS
We are committed to using only the best quality, high performance materials and state-of-the-art factory methods. Complemented with our exceptional levels of customer service, we ensure all of our doors and windows are manufactured on time, and not only look good but perform well – high performance engineered timber for superior strength and stability, and a three coat micro-porous finish allowing timber to breath without damaging the surface coating.
"The quality of their craftsmanship was exceptional, and this was maintained throughout the whole project – highly recommended".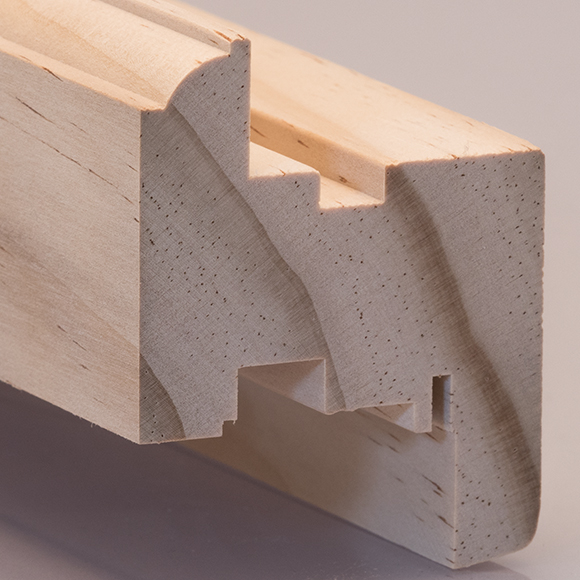 Only the Best Materials
We only use the best clear grade engineered timber for superior strength and stability, improving security, providing greater thermal performance, comfort and acoustics. The timber generates 25% less waste than solid timber, and the waste generated is recycled making it the greenest material to build with.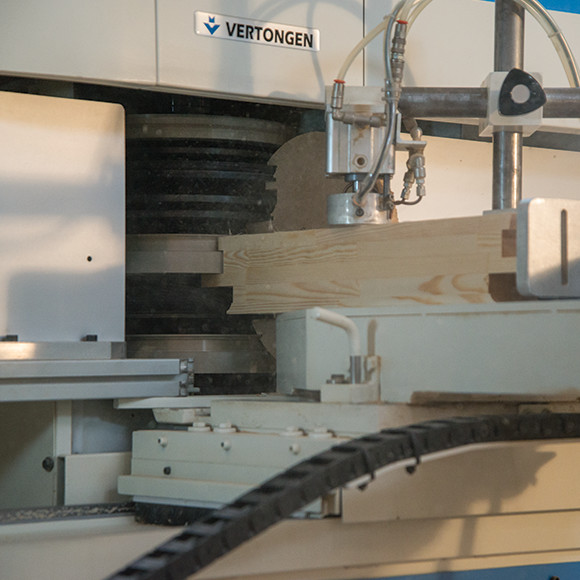 State-of-the-art Equipment
At Moxom Joinery we are committed to a programme of continual investment in both our highly trained, experienced staff and the equipment needed to ensure our product ranges are manufactured to the highest of standards, giving you peace of mind that your project will be completed on budget and on time.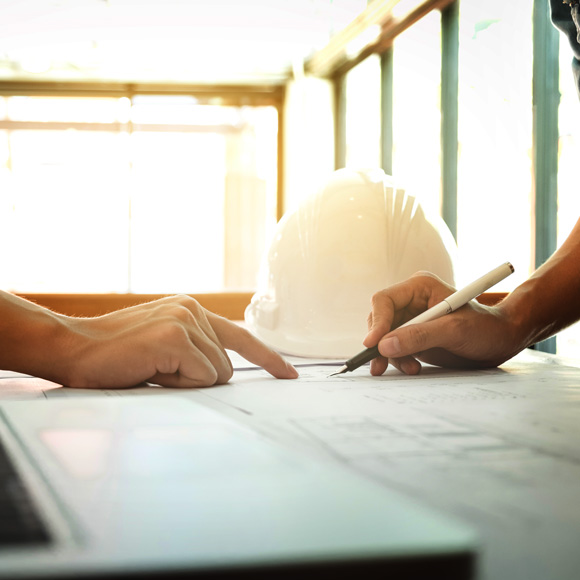 Customer Focussed
To do justice to our ranges of doors and windows, we offer exceptional levels of customer service. We aim for a 'right first time' approach – from your initial enquiry, preparation of detailed quotes and help through the design process using our CAD capabilities to the manufacture, delivery and after care service.
OUR HERITAGE
Moxom Joinery began its journey as a traditional joinery manufacturer, gaining an enviable reputation for bespoke joinery services, such as doors, windows, kitchens & bars.
Today, the company retains all the artisan skills of traditional joinery, but with its commitment to continual investment in machinery, has been able to increase productivity and consistency of quality. It now works with architects, developers, interior designers and aspirational self-builders, exploiting the benefits of high performance timber to the full.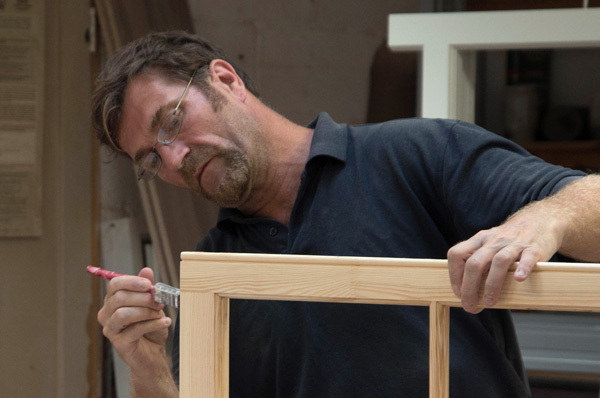 OUR INVESTMENT
We are committed to a programme of continual investment in both our highly skilled craftsmen and our state-of-the-art technology.
Recent purchases include a Vertongen Pentho Control, a Martin T27 Spindle Moulder and a Martin T70 Dimension Saw. This substantial investment consolidates a number of technologies 'under one roof', further improving our efficiency and maintaining the highest levels of consistent and precise manufacturing across all of our projects. This allows us to broaden our capabilities to include larger scale manufacturing projects, but without any reduction in quality.